Vinyl flooring was first introduced and used in homes during the 1930s—and became especially popular during the 50s and 60s due to its low cost and high durability. However, the vinyl flooring we see and use today is a far cry from the original vinyl flooring that was used decades ago. Not only is today's vinyl flooring made to be more durable and low-maintenance than ever, but also it's also available in a seemingly endless array of styles and colours. If you've been thinking about installing new flooring in your Melbourne-area home, you'll definitely want to consider vinyl as an option!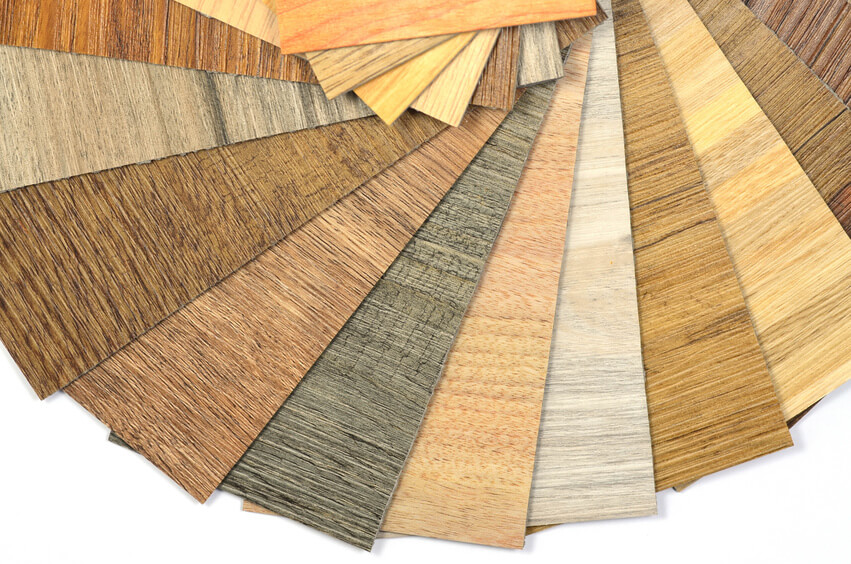 Today's Vinyl Flooring
If you haven't explored today's options for vinyl flooring designs, you may tend to think of glossy, cheap looking floors that were more common in homes several decades ago. In fact, it is this previous reputation of vinyl that makes so many homeowners reluctant to explore these floor coverings for themselves.
Today, however, vinyl flooring is better made than ever—with designs that closely mimic the look of real wood, stone, and other popular materials. For example, if you've been wanting wooden flooring in your home but can't currently justify the cost of installing real wooden flooring, you may be pleasantly surprised to see just how much vinyl can be made to look like real wood, and at a fraction of the price! Vinyl flooring is usually available in two options, tiles and planks.
Benefits of Vinyl Flooring
Of course, there are a number of other benefits that come along with choosing vinyl flooring over other options. For starters, vinyl is one of the lowest-maintenance flooring materials out there. Unlike real wood flooring, it's extremely resistant to water damage as well as surface scratches, which can make it a great option for homeowners with pets. Furthermore, vinyl flooring is very easy to keep clean and maintain; it doesn't need to be sanded, stained, and re-sealed every several years. In fact, shy of occasional sweeping and mopping, there isn't much that needs to be done to maintain a vinyl floor.
For those who are concerned about their carbon footprints and doing their part to protect the planet, it is also worth noting that vinyl flooring is eco-friendly in the sense that it requires fewer natural resources to produce and can be recycled. And because of its durability, you may be able to go decades without needing to replace your vinyl flooring, which also saves you money and hassle in the long run. Modern vinyl flooring planks also contain advanced acoustic properties, meaning no hollow noise throughout the house and a surer footing.
So if you've been thinking "outdated" when you think of vinyl flooring, it's time to take a look at the vinyl options available to you today. At Complete Carpet Co., you can find a wide variety of vinyl flooring options to suit your specific needs and budget, along with other cheap flooring options such as timber floating floors, carpeting, laminate flooring, and so much more.
Transform the look of your home without depleting your bank account in the process. Shop our selection of vinyl flooring to find the style and design that best suits your living space. To see the new look vinyl flooring options for yourself, visit one of our two Melbourne showrooms today.