Renovating, building or decorating your home is a huge task and knowing where to get your idea, expert advice and supplies is a fulltime job on its own. 
Your flooring is a key part of your project so we've put together a list of the places you can get flooring and what the differences are.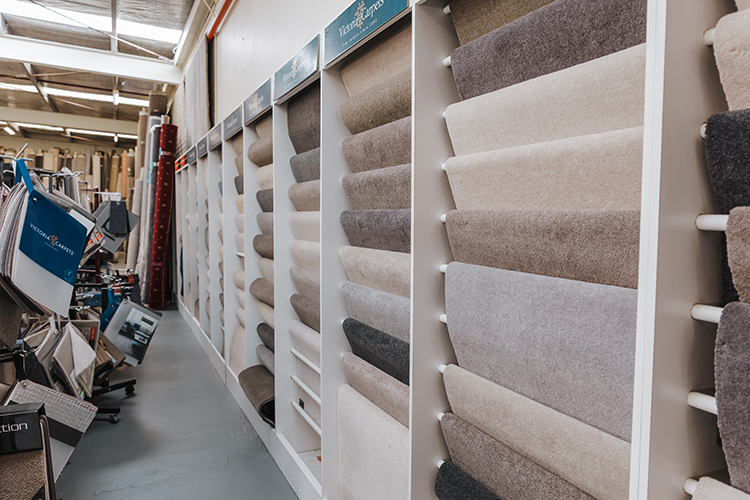 Independent Showroom
Small businesses that offer a range of products and a small range of suppliers that have limited samples onsite and use independent contractors to complete installation. Communication and availability of contracted installers can be limited along with specifications of your home and installation requirements. Service can be more personalised although prices may be higher due to limited buying power.
Franchise Showroom
Part of a large group that will have samples in their showroom from specific suppliers that have trade agreements with the parent company. The range of products may be limited or they may advise customers to a particular product or brand because of internal agreements or targets, regardless of the application. Generally, franchise showrooms use a mix of their own installation team and independent contractors.
Factory Showroom
(like Complete Carpet Co.)
Large showroom with a huge range of samples from a huge range of suppliers. Fully stocked warehouse of carpet purchased in bulk at wholesale prices with the savings passed on to the customer. Easy to see full carpets to compare colours, materials and finishes and get a speedy turnaround time. These businesses have their own team of installers who are highly trained and experienced and deliver a top notch service with no middle men. Communication, specification and personalised requirements are all communicated from the in store team directly to the installers and it's all managed by the one company.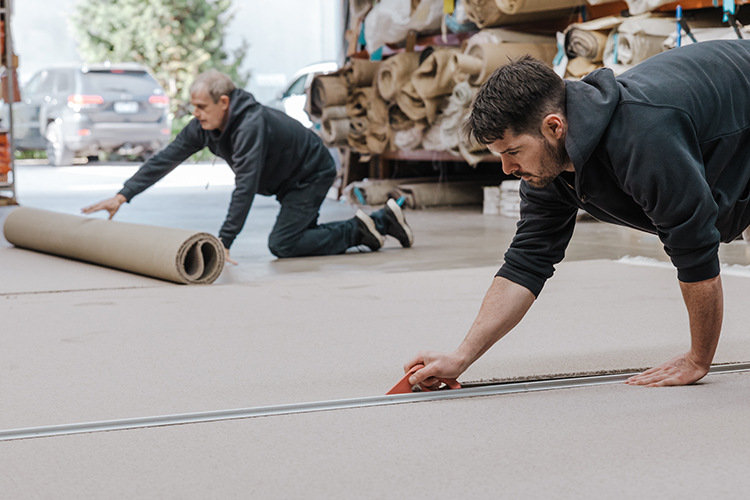 In conclusion 
There are many options available when choosing your flooring and when you choose Complete Carpet Co, you're choosing a one stop shop. Our expert team can take the guesswork out of it for you; we have a huge showroom AND – we keep stock onsite. So when you visit our showroom you can see a whole roll of carpet, not just a small sample, you can easily compare finishes and colours. Then we will provide a professional installation that follows your specifications and it's all managed by the Complete Carpet Co team.
We're here for you, Melbourne – visit our factory showrooms or call us on 03 9761 4256 for more information on any flooring product and installation. Our experienced and professional flooring team are ready to assist you today.