There's nothing quite like the softness of carpet when you stretch your legs and hit the ground first thing in the morning.
But how do you actually keep this flooring surface really FRESH? We'll tell you.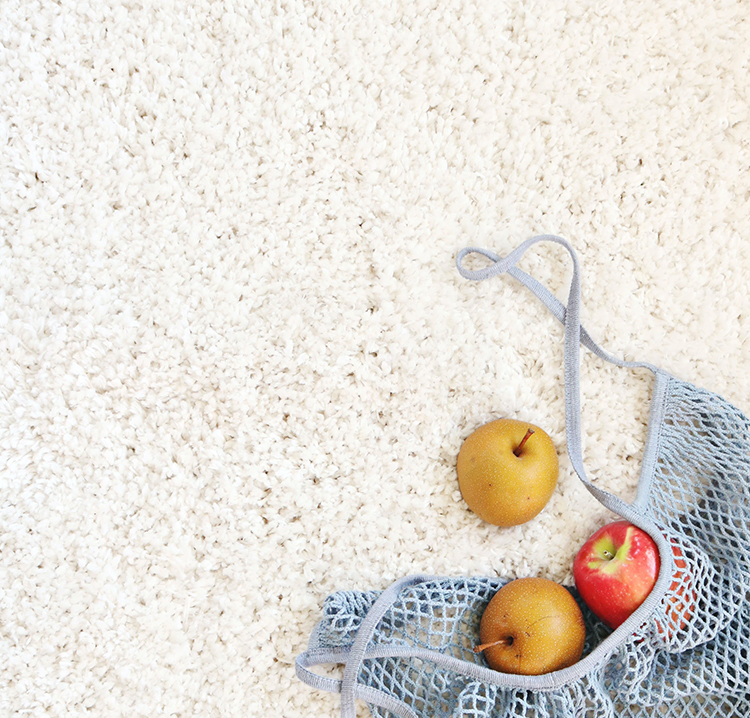 REGULAR VACUUMING
After your carpet is laid, vacuum lightly and frequently in the first week.
Then, you should vacuum your carpet thoroughly and frequently, especially in the high traffic areas which will help prolong the life of and enhance the appearance of your carpet.
More on that? Give three passes for light soiled areas and five to seven passes for heavily soiled areas.
Vacuum first against the pile direction to unsettle and dislodge grit and dirt to reduce matting.
And when you're done, vacuum in the direction of the pile for a uniform finish.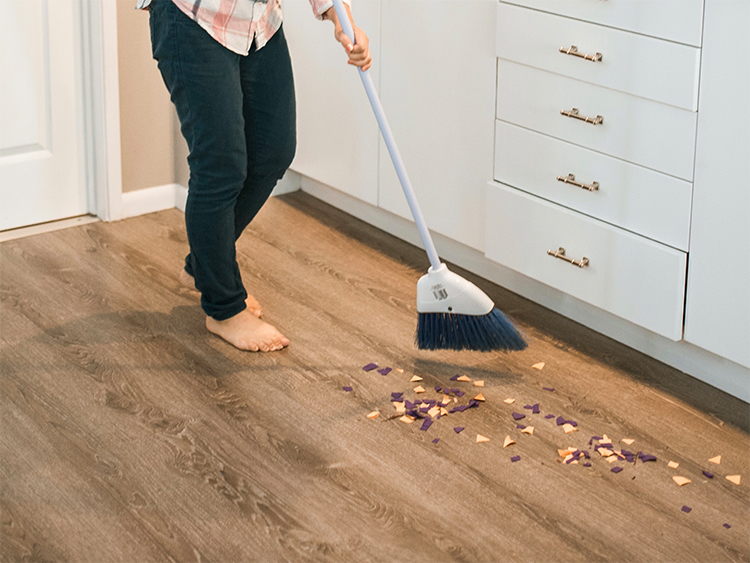 SPOT CLEANING
The faster you get to it, the faster you will get it gone! But take care – haphazard attempts at spot removal can cause permanent stain setting, pile distortion and loss of colour.
Be extremely careful with any clenches or chemical products as they can permanently discolour or dissolve carpets.
When it comes to liquids – get there immediately (if liquids are allowed to cool or dry stains will be more difficult to remove).
STEAM CLEANING
Depending on the usage, we recommend carpet should be professionally steam cleaned every 12-18 months.
But- DIY steam cleaning is not recommended. We suggest steam cleaning should be undertaken by a professional carpet cleaner who is a member of a professional association in accordance with Australian / NZ standards 3733:1995.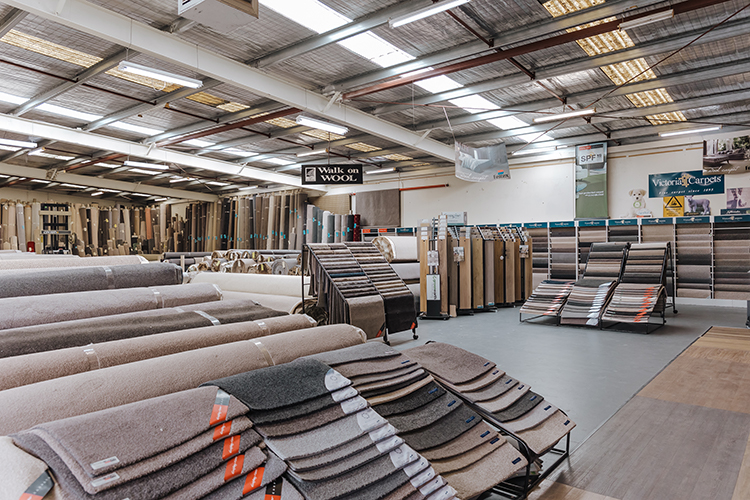 BONUS BITS
Protect your carpet and it will deliver – place door mats at exterior doorways, use felt pads on furniture and chair legs and occasionally shift or rearrange furniture to alleviate pressure marks and protect your carpet from prolonged periods of direct sunlight with curtains or blinds.