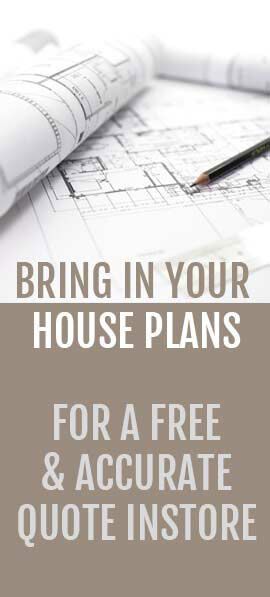 COME IN AND VIEW OUR CHEAP CLEARANCE CARPETS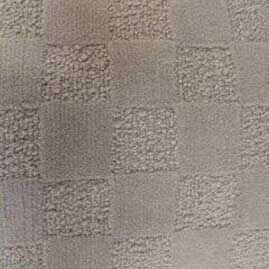 Roll 1025 : S.D.N Pattern 2 Colours Available
$125 L/mt – $34 m2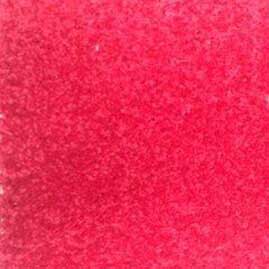 Roll 1205 : Red Twist Pile Carpet
$139 L/mt – $38 m2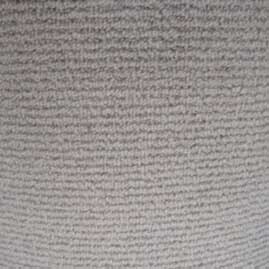 Roll 1231 : Beige Wool Sisal
$139 L/mt – $38 m2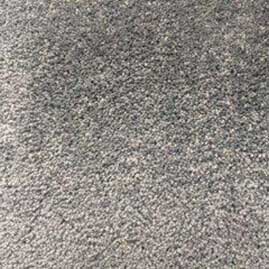 Roll 1261 : Charcoal/Grey Twist Pile
$130 L/mt – $36 m2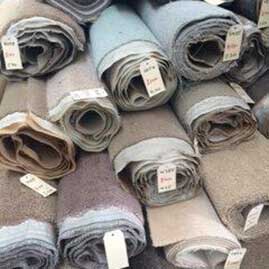 Room Size Remnants :
Remnant Clearance of Aged Floorstock Starting from $50 per piece (Carpet Only)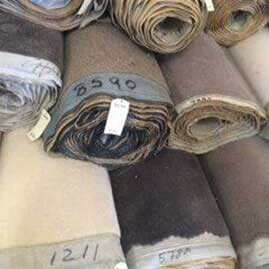 Assorted Wool Rolls :
Warehouse Clearance of Wool and 80/20 Floorstock. Starting from $125 L/m $34 m2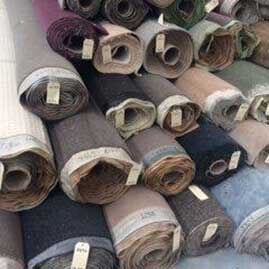 Larger Remnants:
Massive Range of Aged Stock and A Grade 2nds. Available in Wools and Synthetics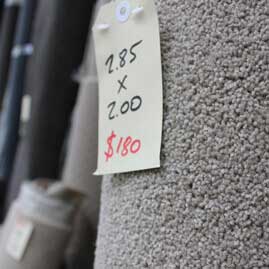 More Clearance Specials:
Many more clearance carpets in-store.
Come in and ask for the best price!
ALL ITEMS ARE PRICED IN LINEAL METRE AND SQUARE METRE, INSTALLED ON TOP QUALITY AUSTRALIAN MADE UNDERLAYS