Which Cheap Flooring Option is Right for You?
With so many cheap flooring options on the market, the big question is which one suits your needs? Our range includes the most popular types of cheap flooring; carpet, laminate flooring, timber floating floor, bamboo floating floor, and vinyl flooring, with each having it's own benefits and recommended uses.
Carpet
Carpet is available from a massive range of A-grade seconds, factory first over-runs and discounted lines, meaning there is something to match every budget. Carpet is also available in a virtually endless array of colours, styles and textures. Carpet is the perfect addition for any space where you want to add warmth, comfort or sound-deadening properties, but due to its propensity to wear, it is not recommended for high-traffic areas.
Laminate Flooring
Has benefitted immensely from modern production techniques, bringing with it vast improvements in quality, look and feel. Laminate flooring is an affordable option and is a popular choice for DIY enthusiasts due to its ease of installation. Hard wearing and durable, laminate flooring is perfect for high-traffic areas in the home or office.
Timber Floating Floor
Made from environmentally friendly timbers, our timber floating floor range instantly adds beauty and elegance to any space in your home from the top brands in the business. Modern timber floating floors are the closest to real timber that they have ever been, even to the point where they can be sanded and refinished if needed. Timber floating floors are durable and affordable, providing a simple way to add value and class to your home's interior.
Bamboo Floating Floor
Not only is bamboo a sustainable product, but it is extremely hard wearing, and can be twice as strong as some regular hardwood floors such as oak. This makes it an ideal choice for busy areas of the home. Bamboo floating floor is simple to install and creates a smooth, light, and elegant design in any room.
Vinyl Flooring
Having shaken off its image for old-fashioned style and average quality, modern vinyl flooring has experienced a resurgence thanks to advanced printing and production techniques. A perfect combination of smart design, low maintenance and durability has seen cheap vinyl flooring being adopted even in high-end homes, with a range of luxury vinyl flooring available from all the top brands in designer styles with cushioned comfort. Its easy to clean properties make it an ideal choice for high traffic areas, wet areas, or homes with children or pets.
Purchasing quality flooring for your home shouldn't mean having to pay high prices. At Complete Carpet Co, we specialise in offering the largest selection of cheap flooring without sacrificing quality in the process. We carry a wide range of flooring materials, including durable laminate and beautiful floating timber to take your space to the next level. We also carry a variety of cheap carpet options from which to choose, so you can find the style that best suits your space. We take great pride in offering some of Melbourne's most popular flooring brands for less, including Embleton, Tuftmaster and Godfrey Hirst.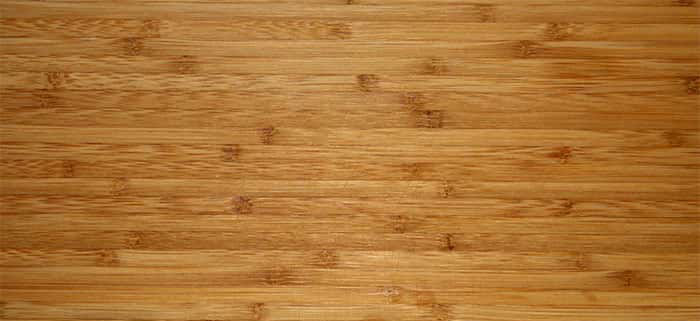 We understand that replacing flooring can be a costly project, which is why we strive to maintain competitive pricing on all our flooring options in stock. Still, we manage to carry dependable options that will stand the test of time in your home for many years to come. Due to Melbourne's unpredictable climate we understand the need to install durable and long-lasting flooring materials, which is why we take the time to source only the best flooring options in our stores. We have cheap flooring options for even the areas of highest foot traffic in your home, such as entryways, hallways, living rooms, and many more.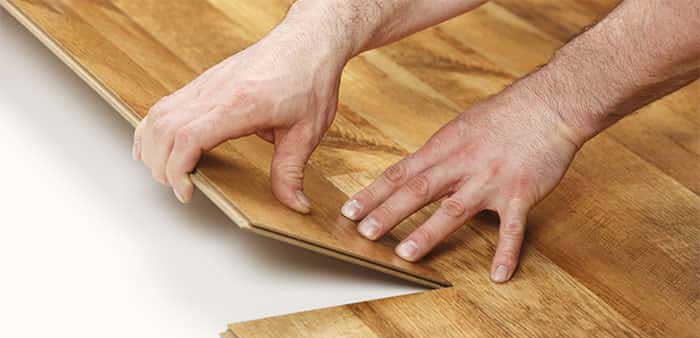 Because we purchase our flooring in bulk and directly from the manufacturers, we are able to pass on significant savings to you. Take advantage of our low prices on quality cheap flooring for your Melbourne home. Contact us today to find out more about our quality installation services, competitive pricing, and huge selection of brand names in cheap flooring. We look forward to serving you.