Many homeowners face a struggle when it comes time to replace flooring in the bedrooms and living spaces, but if you're searching for a budget-friendly option, installing cheap carpet might be the perfect choice.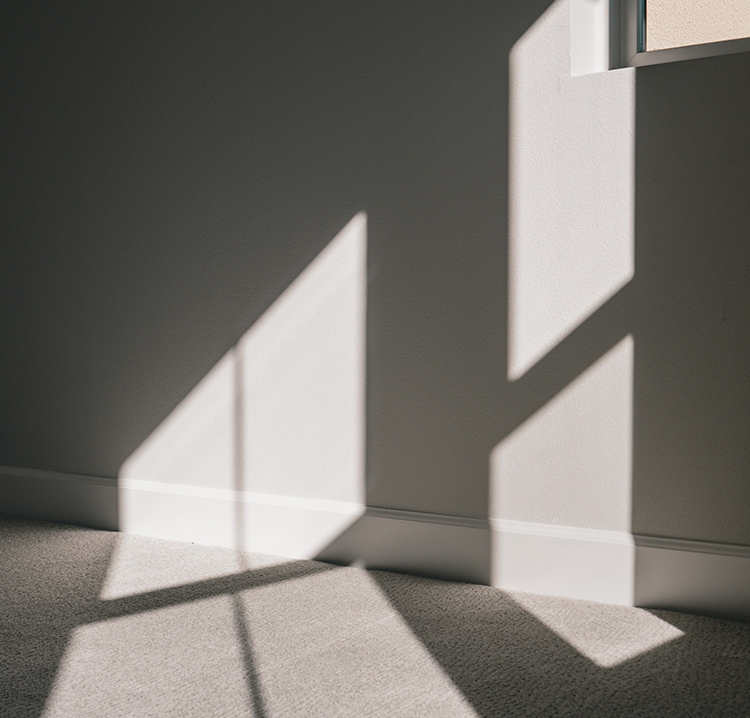 Carpet is definitely more affordable than timber, but it's also softer on your feet and a lot quieter to walk around on (very much something to consider if you're building or renovating a two-storey home).
It's warm too! There's something wonderfully comforting about hopping out of bed on a cold winter's morning and landing your feet onto plush carpet. Luckily, carpet is just as comfortable to your touch on a hot summer's day.
Lots of the dust debris and allergens in the air can be trapped inside carpet. They're easily dislodged and removed by vacuuming, ensuring better breathing for asthma sufferers and those with other respiratory difficulties.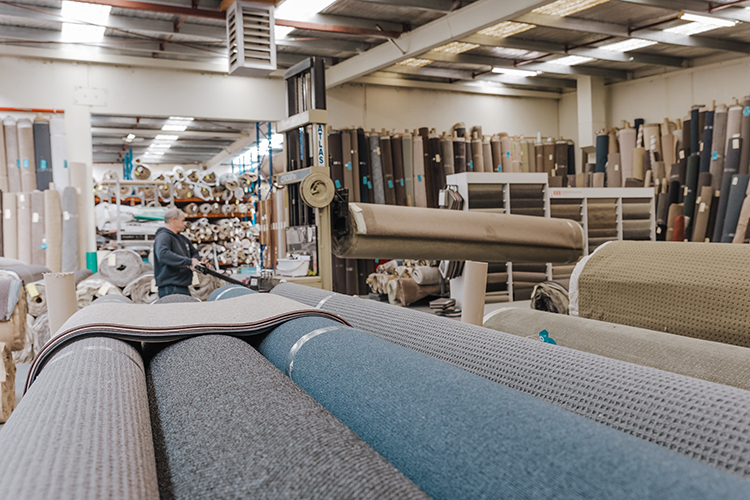 We stock a massive range of the biggest carpet brands at highly discounted prices. Check out our carpet clearance range now and SAVE!