Is your Melbourne home due for new carpeting? If so, then you're likely in the process of shopping around for the best deals on carpet flooring. Many carpet companies offer free quotes and estimates, which can help you get a better idea of what your project will cost. Before you decide on a carpet retailer for your project, however, there are a few important questions worth asking.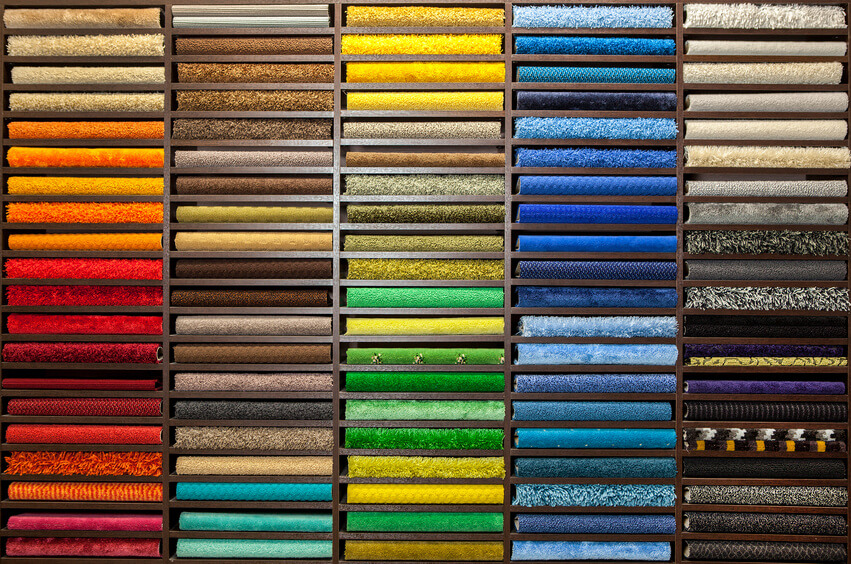 Can You Provide Me With a Sample?
First of all, understand that there can be a huge difference between what a particular carpet looks like online and what it looks like in person. For this reason, it's always a good idea to obtain a physical carpet sample before you decide on a specific brand or type of carpet. Having the sample will help you determine whether it's truly a good fit for your home in terms of its colour, appearance, and texture. Any reputable flooring company should be more than happy to provide you with a small sample.
What's Included With Your Price?
Carpeting estimates can sometimes be misleading, especially if they don't come with a detailed breakdown of exactly what they include. Before you automatically choose a carpet retailer based on them offering the lowest price, make sure you ask what's included and what might cost you extra. For example, if you'll need your existing carpeting torn out and disposed of, this may cost you extra (depending on the company). At Complete Carpet Co., we offer in-home estimates for the most accurate pricing, and we offer all the services you need—removal and installation included!
What Type of Warranty Do You Provide?
Another important question to ask is what type of warranty will be included with your new carpet purchase. Regardless of the brand or type of carpeting you're spending your hard-earned money on, you should at least have a limited warranty or guarantee that will give you added peace of mind with your purchase. This remains true even with cheap carpet. This way, if you experience any defects with your new flooring within a certain time frame, you can have it repaired or replaced at no additional cost to you.
How Should I Care For This Carpet?
Last but not least, be sure to ask about the care and maintenance steps you'll need to follow in order to properly care for your new carpeting. For example, some types of carpet can be safely and easily steam cleaned, whereas other types of carpet should be exclusively spot treated or shampooed. Any reputable flooring company should be confident in providing you with care and maintenance instructions for keeping your flooring looking like new for many years to come!
At Complete Carpet Co., we take great pride in offering high quality, cheap carpet to Melbourne in and around the surrounding suburbs. Schedule your free in-home estimate with our experienced and professional flooring team today! We'd be happy to answer any additional questions you may have.