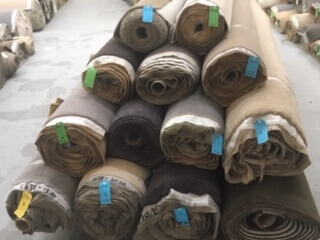 Has the flooring in your Melbourne home's bedrooms seen better days? If so, then it may be time for flooring replacement. One decision many homeowners struggle with when replacing the flooring in their bedrooms, however, is whether timber flooring or carpeting is the better option. By assessing some of the inherent pros and cons of each option, you can make the right choice for your needs!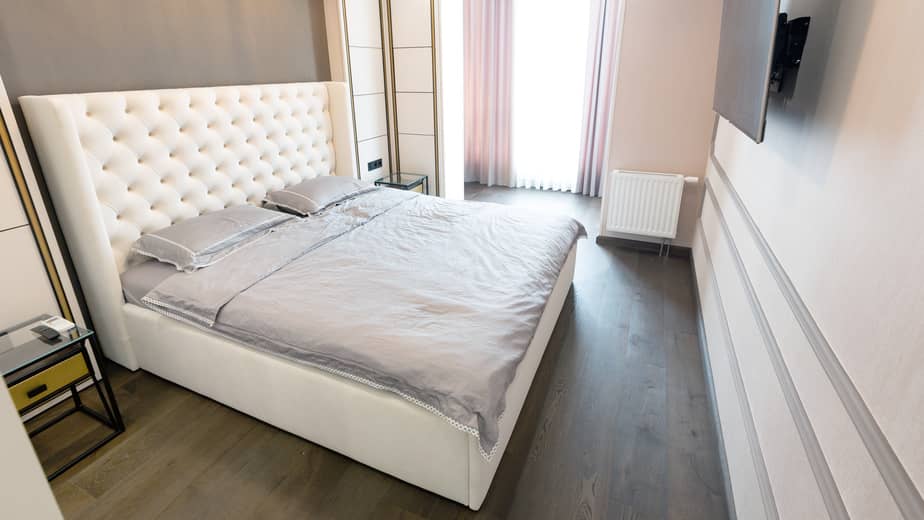 Timber Flooring Pros and Cons
Generally, timber flooring is the more expensive option between the two. However, it also provides aesthetic appeal that's hard to match with carpet and can increase the resale value of your home down the road. Timber flooring is also one of the most durable flooring options available; it can be easily refinished as needed, so you shouldn't need to replace it for many years.
Timber flooring also doesn't absorb allergens and dust like carpet can, so it may be a better option for those with asthma, allergies, or other respiratory issues.
On the other hand, some homeowners prefer a warmer, cosier feel under their feet in the bedroom. Adding area rugs can help to solve this issue and can also cut down on some of the potential noise that comes with walking on hard floors.
Carpeting Pros and Cons
For those looking for a budget-friendly option, installing cheap carpet in a bedroom may be ideal. Not only is carpeting much more affordable than timber, but it is softer on the feet and a lot quieter to walk around on. The warmth factor can often be a deciding factor in this decision, as there is something comforting about hopping out of bed on a cold winter's morning and landing on plush carpet. It also comes in a wide range of colours, styles and materials, so you can select the look that's best for your space.
Of course, carpeting also has a tendency to trap debris and dust, so you'll need to vacuum frequently in order to avoid indoor air quality issues associated with this. And unlike timber flooring, carpeting can be easily stained or damaged. If serious damage occurs, it cannot be easily "fixed" without completely removing and replacing the carpeting itself. As a result, carpeting in the bedroom may not be as practical of a long-term option for people with pets or children.
Which is Right For You?
As you can see, there are numerous advantages and potential drawbacks of installing timber flooring or carpeting in your bedroom spaces. The choice that's right for you will ultimately come down to how much you're willing to spend and whether you prefer the soft feel of carpet beneath your feet or the beautiful timeless look of timber. Maintenance, care needs and personal preferences should also be taken into consideration when making your final choice.
Regardless of whether you decide on carpeting or timber flooring for your Melbourne home, Complete Carpet Co. has a wide flooring selection. From cheap carpet to timber flooring and everything in between (including vinyl and laminate), we're your one-stop shop for your home flooring needs. Contact us today to find out more about our flooring options or to request your free in-store estimate!