Is your Melbourne home in need of fresh new carpet? If so, and if you're on a tight budget, then you may be looking for cheap carpet options that won't break the bank but will still offer you the quality you deserve. One option you may want to consider is that of purchasing carpet remnants. By understanding what carpet remnants are as well as the potential pros and cons of purchasing them, you can make the right decision for your flooring needs.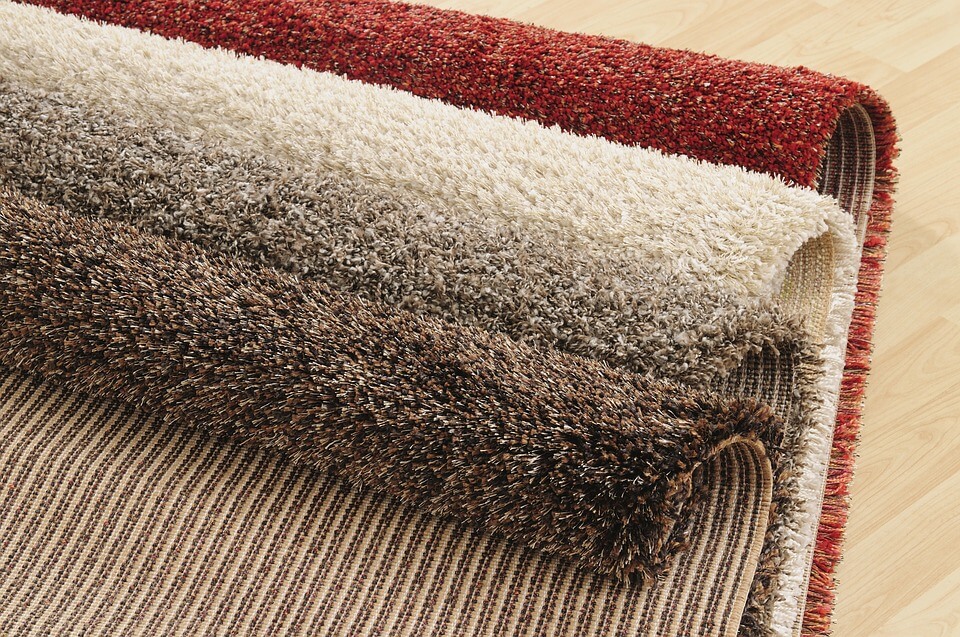 What Are Carpet Remnants?
When a carpet supplier sells the majority of a roll of carpet but ends up with a little bit leftover, they often put the remainder up for sale as remnants. The logic behind this is that the supplier will have an easier time selling what remains of the roll at a discounted price than they would trying to sell off portions of that roll to customers at a full price. And while some suppliers will only sell carpet remnants to retailers, it is becoming more common practice to make them available for purchase to the general public as well.
Pros and Cons of Buying Carpet Remnants
If you have the option to purchase carpet remnants, there are a number of potential pros and cons to keep in mind. The biggest advantage worth considering is the inherent price savings that will come along with purchasing carpet remnants. Because suppliers know they won't be able to sell remnants at full-price and they want to get them out of their inventory, they will often price their remnants extremely low. This means you can end up with a great bargain on a high quality carpet material that may have otherwise not been in your budget.
Another potential benefit to keep in mind when buying remnants is that you can typically bring the roll home the same-day. There's no need to wait for a special order to come in for your carpet, which can expedite completion of your flooring project.
On the other hand, when you're shopping for carpet remnants, your selection is a little more limited than it would be otherwise. You might have a harder time finding a carpet in the exact colour or style you'd prefer, so you may need to be a little more flexible and open-minded with your flooring preferences in order to stay on budget. 
Furthermore, depending on the square footage of the area where you'll be installing your carpet, you may end up with a lot more carpeting than you need (or on the flip side, not enough) with a remnant roll. This means you'll need to be especially careful when it comes to measuring and determining your carpet needs for this project.
Overall, buying carpet remnants can be a great decision for those who want to maximise their flooring budgets without sacrificing quality in the process. For more help in getting the best value for your next flooring purchase, be sure to check out our selection at Complete Carpet Co. today!