Whether you're thinking about having new flooring installed in your Melbourne home or are simply looking for information on maintaining your existing flooring, knowing how to properly care for various types of flooring is important. When you know the ins and outs of cleaning and caring for the floors in your home, you can keep them looking their best for many years to come and avoid unnecessary (and potentially costly) repairs.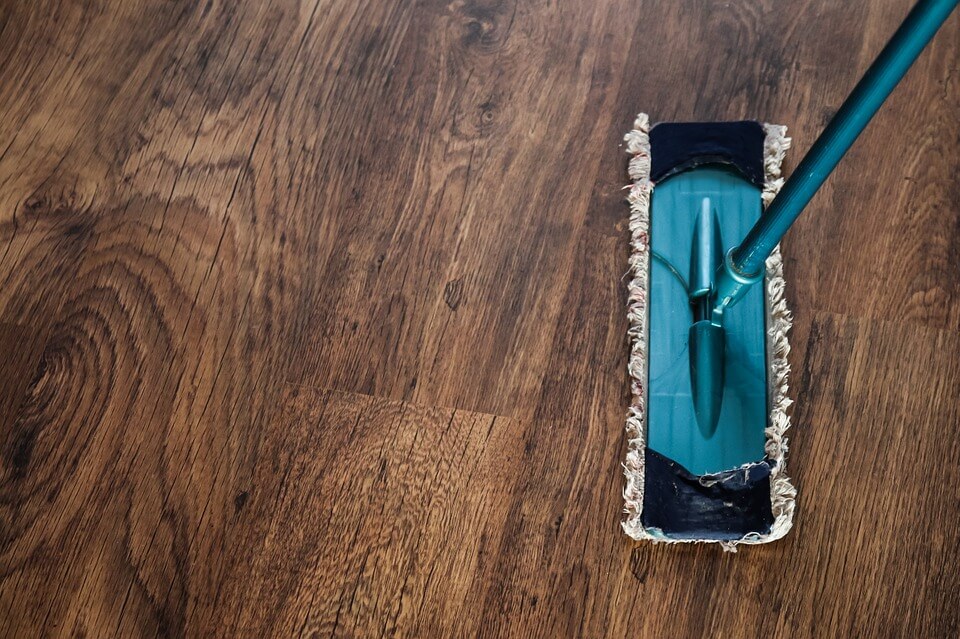 Timber, vinyl, and laminate are a few of the most common flooring choices in today's homes. Fortunately, they're also among the easiest to clean and maintain!
Timber Flooring Maintenance
Timber flooring is a great option for adding natural beauty and value to a home. It's also one of the more durable and versatile options, especially when you consider the fact that timber flooring can be sanded down and re-finished later in life.
When it comes to maintaining timber flooring, one of the most important tips to follow is to keep your floors sealed as needed. Re-sealing your floors every few years will help to protect them from damaging elements, scratches, and foot traffic. In addition to re-sealing as needed, you'll also want to sweep your floors on a regular basis (ideally once a day), as this will help to remove dust, dirt, and other debris that can cause surface scratches to form.
As needed, a timber-friendly cleaning solution can be used to deep clean and polish your floors to maintain their beautiful warm appearance.
Vinyl Flooring Maintenance
Vinyl is a great flooring option due to its natural water-resistance, making it a popular choice in spaces like bathrooms and kitchens. Still, some basic care and maintenance can keep vinyl flooring free of damage and looking its best. The most important thing to keep in mind is that while vinyl is water-resistant, it still needs to be swept and cleaned regularly to avoid dulling. Because vinyl can be more prone to scratches and other surface damage, it's also a good idea to keep protective pads on furniture pieces, such as table and chair legs.
Laminate Flooring Maintenance
Laminate flooring comes in a wide array of styles and colours—and is also one of the most versatile and affordable flooring types available. Not only is it relatively durable (making it great for use in most areas of the home), but it is also easy to care for. Simply keeping laminate floors swept regularly and being sure to use a cleaning product that is proven safe on laminate flooring is enough to keep it looking great. Laminate is not as resistant to water damage as vinyl, however, so it's important to thoroughly dry floors after cleaning them to avoid water pooling in between slats or tiles.
These are just a few maintenance tips to keep in mind when it comes to your timber, vinyl, or laminate floors. Interested in having new flooring installed in your home? Complete Carpet Co. has the options (including cheap carpet) you're looking for at competitive prices, so contact us for a quote today!