Thinking about installing wooden flooring in your Melbourne home? If so, then you'll be pleased with the wide selection of beautiful timber flooring that you can find at Complete Carpet Co. And while floating timber flooring can be an excellent choice for just about any space in your home, it's important to consider that it also tends to be darker in colour than many other flooring options. This, combined with it being a hard surface, means you may need to make some more calculated decor decisions in your space.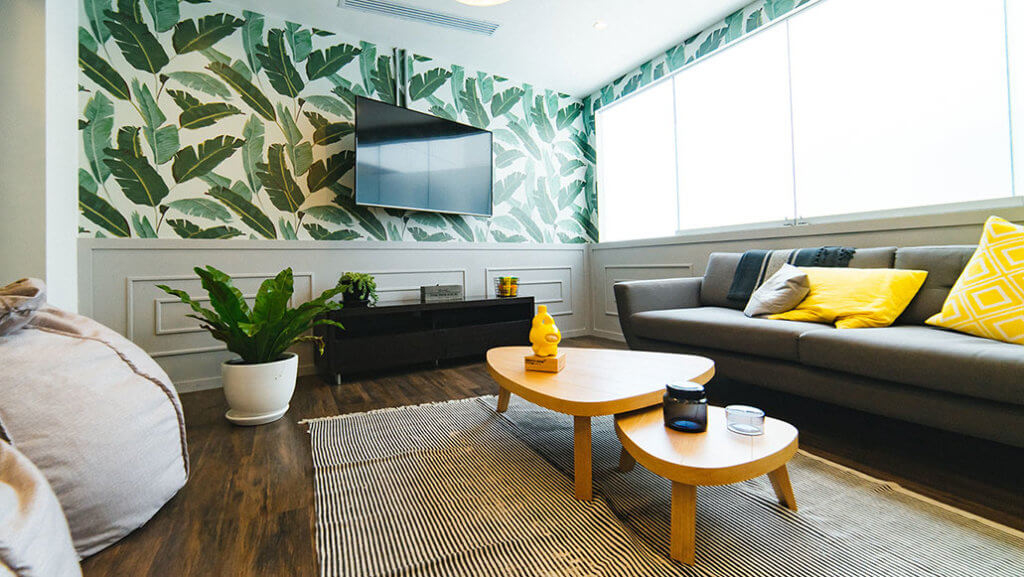 Fortunately, there are a few simple design and decorating tips you can follow to complement your new wooden flooring with the rest of your decor.
Consider a Soft Area Rug
If your new timber flooring will replace some existing carpeting, then you may be wondering how you and others in your household will adjust to the harder surface. Sometimes, timber flooring can make a space feel "cold" or uninviting if it's not broken up with area rugs and other areas of softer flooring. Therefore, you might consider laying down some plush and cosy area rugs on top of your new timber flooring—especially in areas of higher foot traffic. This will not only help to "soften" the feel of your space, but will effectively break up larger living spaces (such as living rooms and wider hallways) for a cosier look.
Strike a Colour Balance
Depending on the specific shade of timber flooring you end up selecting, your new flooring could also be a lot darker than your existing carpet or tile. As a result, it may be time to revisit some of your colour and decor choices throughout the space. If your new flooring will be darker and your walls are already painted a darker colour, you might want to think about re-painting your walls a lighter shade to strike a better balance. Otherwise, the excess of dark shades could actually cause your living space to look smaller than it is.
If installing timber flooring in a kitchen with darker cabinets, consider giving your kitchen a bright and refreshing makeover with a coat of white or light grey paint on the cabinetry, or budget for a change to white cabinet doors.
Don't Worry About Matching
One of the most common misconceptions homeowners have about decorating with wooden floors is that when selecting wooden furniture for the space, the wood tones need to match exactly. This actually couldn't be further from the truth! Mixing up wood tones is a great way to create a unique and modern look, so unless you're going for a very traditional interior design, this is one less thing for you to worry about.
Decorating your space after installing new floating timber flooring can be a lot of fun, especially when you know how to best complement your decor with wooden floors. For more information on making the most of your next flooring purchase, check out Complete Carpet Co. today! We carry cheap carpet, rugs, floating timber flooring, bamboo floating flooring, and so much more to suit your needs.