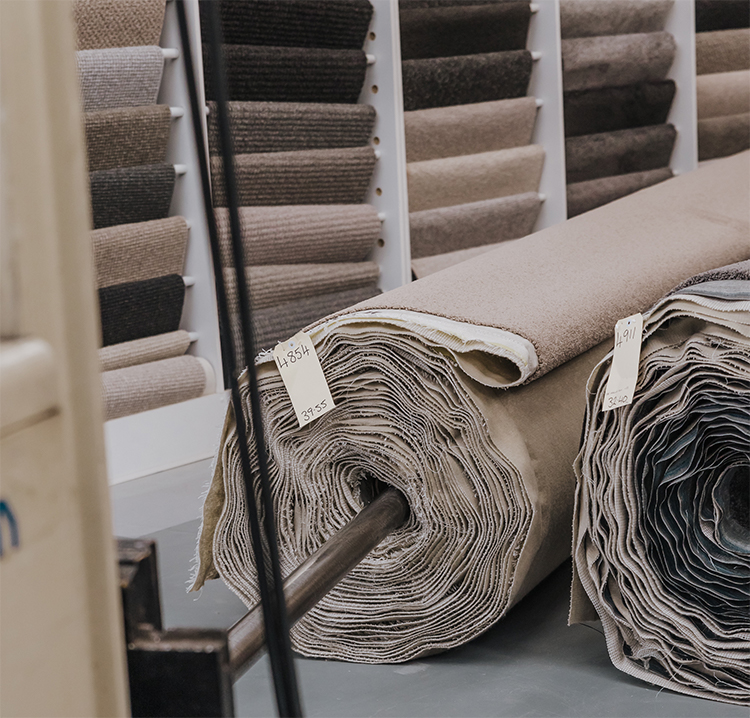 These days more than ever before, we're interested in knowing more about all facets of what we use in our daily lives including, of course, floor coverings.
Buckle in for a lot of relevant information (and no fluff) about carpet – and if you should consider it for your home.
Safety first; carpeted spaces can often be even safer than hard flooring surfaces with hazards like slipping and falling greatly reduced and particularly for small children learning to crawl and walk.
Bedrooms, living rooms and hallways are a pleasure to walk through barefoot, enhancing the hospitality of your home but there is the question of allergens. Lots of the dust particles and allergens in the air are trapped inside the carpet, where they're easily dislodged and removed by vacuuming, ensuring better breathing for asthma sufferers and those with other respiratory difficulties.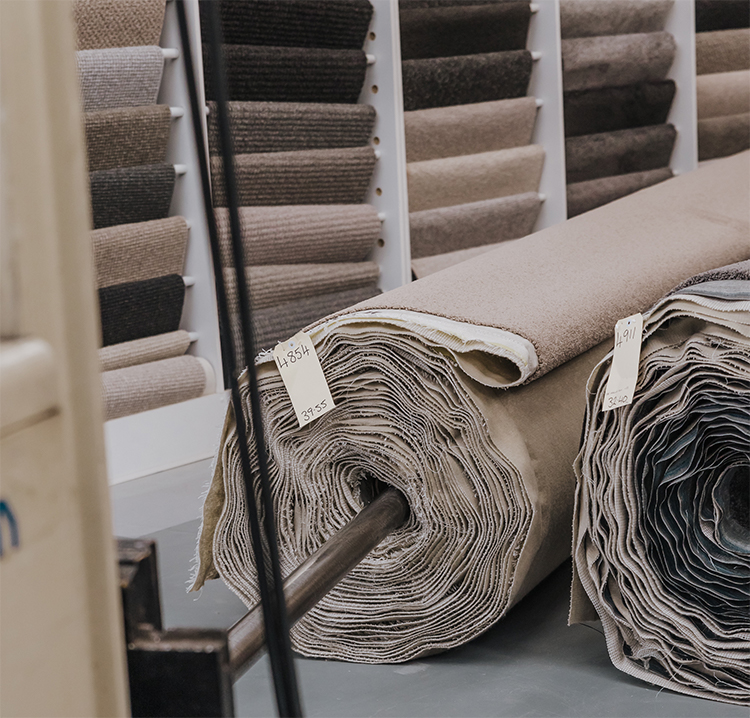 What is Carpet Made From?
Carpet is made from nylon, polyester or wool fibres. Each material has fantastic benefits that can suit different applications.
Solution Dyed Nylon (S.D.N ) carpet
It is the top of the range of the Synthetic fibres and is less likely to fade along with being one of the easiest carpets to clean. S.D.N carpets come with a minimum 15 year manufacturers warranty. If you're on a budget or looking for a middle of the road quality, the Solution Dyed Nylon (S.D.N) is a great choice. It comes in a wide range of densities and colours and will suit any buyer's budget whether you're renting, selling or renovating.
Wool carpet
This material is warm and comfortable underfoot and naturally dirt repellent, plus – it resists compacting / crushing. It's also biodegradable and a great insulator and it's a good option for people with allergies considering carpet.
Carpet remains the most popular choice for Australian homes.
If you work a little for your carpet, your carpet works a lot for you; adding warmth and sound-deading properties, making it a great choice for your bedrooms and secondary living spaces. With regular vacuuming and occasional deeper cleaning, carpet will maintain its attractive texture and appearance. Between cleans, carpet does not show signs of dust, maintaining its clean, modern aesthetic. Unlike other flooring materials, carpet won't scuff or scratch or require significant maintenance such as buffing, sanding or recoating.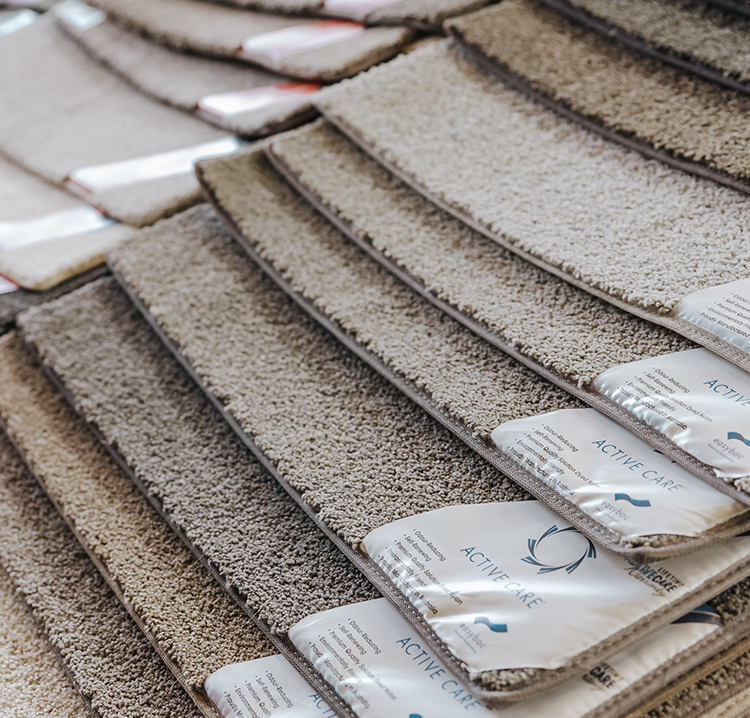 Whether you're searching for a luxurious pure wool bedroom carpet, or a practical and durable flooring for your hallway or office, Complete Carpet Co can offer you the best price and range in Melbourne, thanks so our no-nonsense bulk buying practices.