Whether you're looking to install new carpeting in a few selected areas of your home or throughout your entire house, one of the important decisions you'll need to make is the colour of the carpeting you select. This is a vital decision because it's one that you'll be more-or-less "stuck" with until you replace the flooring in your Melbourne home again down the road.
Not sure where to start when it comes to selecting carpet colour? Keeping a few key considerations in mind will help guide you towards the right decision.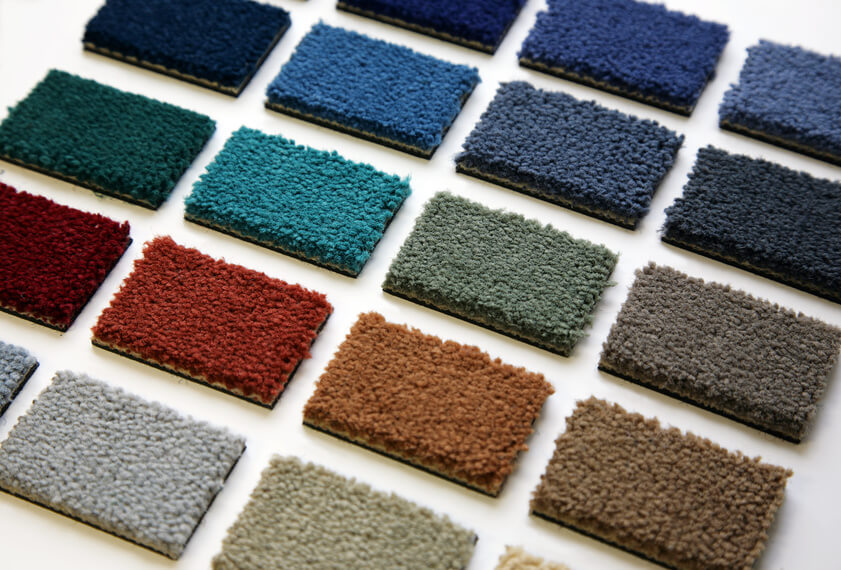 Existing Design
Do you already have an established design or colour scheme in your existing space? If so, then you'll probably want to choose a carpet colour that will compliment or match the design itself. Of course, this is only a good idea if you plan on keeping that same design for many years to come. If you have plans to switch up the design any time soon, you probably don't want to select your carpet colour based on what's there currently.
Needs for the Space
Aside from freshening up your home's flooring, what are your other reasons for installing new carpet? Perhaps you're looking to brighten up the space, and the flooring that's currently there is dark and drab. If this is the case, then selecting a brighter colour can be a great way to achieve your goals. Be sure to consider other characteristics of the space as you decide on the colour that's right for you, too. For example, a room that sees a great deal of sunlight may mean your carpet colour will be more susceptible to fading, so you'll want to select your colour wisely.
Level of Foot Traffic
Finally, be sure to consider the level of foot traffic the space will have when you select a carpet colour. Areas with higher foot traffic, especially near exterior entrances, may end up with more dirt, debris, and stains. As such, it might make more sense to choose colours that will be forgiving in terms of stains and foot traffic. Darker colours will mask stains well. On the other hand, areas of lighter foot traffic may be ideal for lighter colours.
Neutral: A Safe Bet
When all else fails and you're still torn on the carpet colours that are right for you, you can't really go wrong with neutral carpeting. Greys, tans, and creams are all pretty neutral and allow you to essentially have a "clean slate" in terms of your interior design. Plus, if you ever decide to sell your home in the future, it may be easier to sell a home with neutral carpeting that's appealing to a wide range of buyers.
These are just a few of the many considerations you should keep in mind as you choose carpeting for your next home. For the best selection of cheap carpet and all your other quality yet affordable flooring needs, be sure to check out Complete Carpet Co. today!