Looking to install new flooring at your home? If so, then you may be debating between two of the most popular flooring options among Melbourne homeowners: carpeting and wooden flooring. While there's no universal answer to the question of which flooring type is right for you, there are some considerations worth keeping in mind that can help you decide.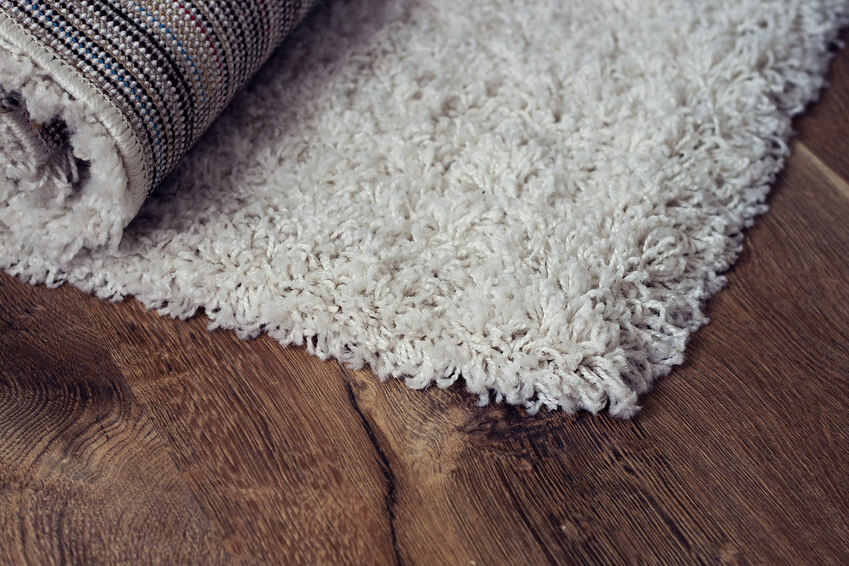 When to Choose Carpeting
In many cases, homeowners tend to prefer soft carpeting as a flooring option in the bedrooms and living areas throughout their home. This is because hardwood flooring can be cold on the feet, and the last thing you want is to get up in the middle of the night and step onto cold flooring with bare feet. Carpeting provides an affordable, comfortable option for these living spaces. Not to mention, carpeting comes in every colour and style imaginable, so you can select an option that truly reflects your personality for each room in your home. Carpet is not advisable in high traffic areas as they are subjected to wear and tear. Carpet also attracts stains, dirt and dust, meaning regular cleaning to keep it looking its best.
When to Choose Wooden Flooring
Wooden flooring also has its merits. Generally, wooden flooring is preferred in the main living spaces of the home where guests spend the majority of their time. Living rooms, dining rooms, kitchens, and hallways are all excellent spaces for hardwood floating floor, as timber floors achieve a traditional, beautiful look that simply cannot be compared to with another flooring option. Wood is also a practical option for these spaces because it is durable and very resistant to stains, which cannot be said of most carpeting.
Furthermore, wooden flooring comes in a variety of styles and stains that beautify any home. Plus, some brands of timber floating floors can be sanded down and refinished over time if they need to be refreshed. Wooden flooring has a timeless appeal, as opposed to some carpet colours that can age quickly, and are attributed with adding value to a property. And of course, hardwood is very easy to clean and maintain with regular sweeping and the occasional steam mop.
Shopping for Floor Coverings
So, which option is right for you? If you prefer something soft and warm under your feet, then carpeting may be the ideal choice for your bedroom and some living spaces within your home. On the other hand, if you want a long-lasting flooring option that will wow your guests and add to the value of your home, then hardwood flooring may be your best choice for your major living spaces.
Regardless of the flooring options you end up choosing, the key is to find the right supplier and installer to suit your needs. At Complete Carpet Co, we carry a wide selection of flooring options, ranging from cheap carpet to hardwood and laminate flooring. We have two convenient locations and sell directly to the public, so you can always rest assured you're getting the best deal on your materials and installation (if you need it). Contact our flooring professionals today to find out more about our flooring options!