Considering new flooring for your home or a section of your home? If so, then you may want to consider the option of a bamboo floating floor. This sustainable, durable, and affordable flooring option is becoming increasingly popular among homeowners across the country—and for good reason!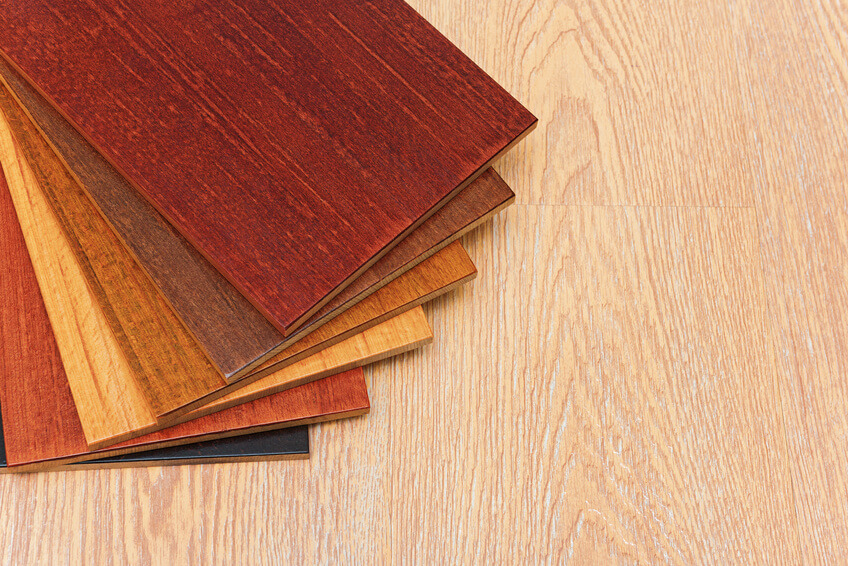 What Are Floating Bamboo Floors?
Specifically, bamboo is a type of flooring material that takes just three years to reach full growth/maturity, making it a great sustainable option. It has a look and feel similar to wood and is extremely durable. Floating bamboo flooring refers to an installation method that allows the floor to be secured without the need for gluing or nailing down into the subfloor. There are many benefits to choosing a floating bamboo floor over other floor coverings on the market, and we'll go over a few of these below.
Easy Installation
Firstly, floating bamboo flooring is extremely simple and fast to install, making it a great and practical option for DIY-ers. With less preparation of the subfloor needed and no need to nail or glue the individual flooring pieces down, just about any homeowner can install their own floating bamboo flooring with the right tools and knowledge. Not to mention, it can be installed over most existing flooring types, which saves a lot of time and expense.
Ideal for Humid Climates
Another benefit of floating bamboo flooring is that this is an ideal option for humid climates. Specifically, bamboo as a flooring material is extremely resistant to water and water damage. In most cases, it also comes pre-finished so it isn't as susceptible to warping, staining, and other potential water damage like other flooring options can be.
Environmentally Friendly
One of the greatest draws of floating bamboo flooring is that it's environmentally friendly. Whereas traditional wooden flooring can take decades to reach maturity, bamboo can reach full growth within just a few years. Not to mention, when you install floating bamboo flooring, you can install it over existing floors and cut down on waste involved in ripping out and trashing old flooring materials.
Simple Maintenance
Because most floating bamboo flooring comes pre-finished and bamboo on its own is a naturally durable material, floating bamboo flooring is one of the easiest flooring options to maintain. All you need to do is sweep the floors regularly to avoid the build-up of loose debris. This will keep the floors looking great and protect the beautiful, natural colour.
When it comes to flooring options, floating bamboo is extremely versatile and makes for a wonderful alternative to laminates and cheap carpet. The look of bamboo can drastically boost the ambience of any space while remaining one of the most durable and practical flooring options on the market.
Interested in finding out more about bamboo floating floors? Complete Carpet Co. is here to help! We stock a wide selection of bamboo flooring styles and brands, and we proudly serve Melbourne and the surrounding areas from our convenient showrooms in Bayswater and Blackburn. Contact us today to see what we can do for you!