With the holidays coming up, there's a good chance you're already focused on trying to find the perfect gifts for your loved ones. However, have you taken the time to treat yourself this holiday season? There has never been a better time to upgrade the flooring in your Melbourne home. Whether you're tired of that old, worn carpet or want to upgrade to beautiful floating timber or vinyl floors, we've got you covered. And if you book soon, you can have your new flooring installed in time for Christmas.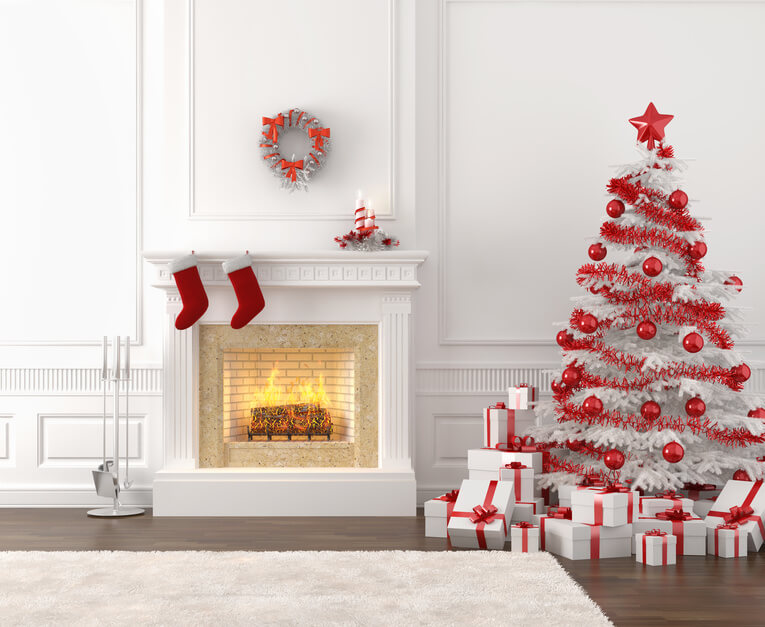 Why Wait Until After the Holidays?
Maybe you've been thinking about replacing your flooring, but with all the chaos of the upcoming holidays, you thought it would be better to wait. However, if you'll be hosting any holiday gatherings at your home, wouldn't it be nice to be able to show off your new flooring before the new year? This is especially true if you're feeling a little embarrassed by your existing floor coverings. By having new flooring installed before Christmas, you can treat yourself and your home to a present—and your guests will be wowed by the transformation!
Explore Your Options
Interested in having new flooring installed but not sure what you want? We can help! For living areas and bedrooms, we often recommend fresh, plush carpeting that will be soft and comforting on the feet. Our cheap carpet comes in a variety of colours and styles from all the top brands to suit your needs and lifestyle, and you may be amazed at what a difference it can make in your home. If you're interested in new flooring for your kitchen or dining area, we suggest vinyl or a timber floating floor. These solid flooring options are low maintenance and extremely durable. Plus, they're easy to clean, so no need to worry about spills while cooking those holiday feasts. We offer a wide range of floating timber and vinyl flooring options to suit your space and budget.
Don't Delay; Schedule Today!
Why wait until after the holidays are over to treat yourself to new flooring throughout your home? By having it done sooner rather than later, you'll have one less project to check off your list in the new year—and you'll be able to feel proud of your home as your holiday entertaining approaches. Even if you're not planning on doing any entertaining in your own home around the holidays, wouldn't it be nice to come home from those holiday parties to plush carpet and brand new floating timber or vinyl floors? As you fall into the hustle and bustle of the holiday season, don't forget to treat yourself.
If you're interested in having new flooring installed before Christmas, Complete Carpet Co. is here to help. We offer a wide range of flooring options, including quality Australian underlays—and expert installation is always guaranteed! You can even bring in your house plans for a free quote. Just be sure to schedule your installation as soon as possible to make sure your new flooring is installed by Christmas!