As a landlord, you have a lot of responsibilities as it is. This is especially true when it comes to maintenance and upkeep on your rental property. On the other hand, making smart decisions now can help to save you on maintenance expenses and hassles down the road. For example, if you're looking to have new flooring installed in one of your rentals, choosing a durable flooring material can save you on premature wear and tear.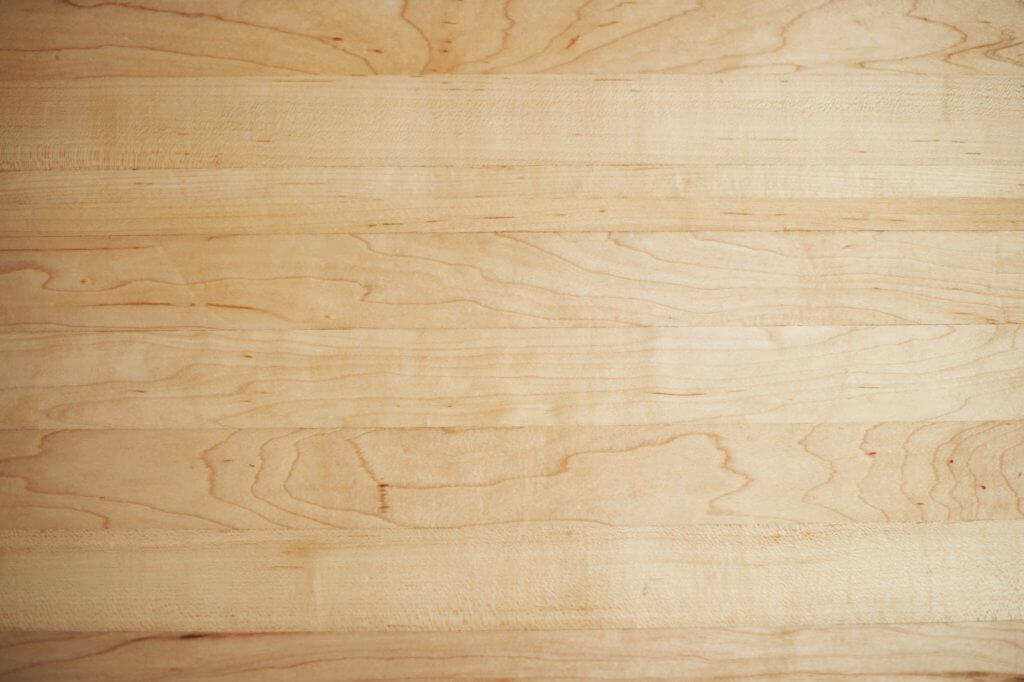 Not sure where to begin when it comes to choosing the right flooring for your rental property? There are a few important tips and considerations all landlords should keep in mind!
Spend Money to Save Money
Start by understanding that the flooring in your rental property will need to withstand a lot of wear and tear over time. In general, people tend to be a little less careful about protecting the flooring in a rented property versus one they own themselves; that's because they know it is the responsibility of the landlord to repair or replace flooring as needed (less their security deposit, if anything).
With this in mind, it may make more sense to spend a little more money on a durable, long-lasting flooring option for your rental property than an inexpensive flooring material. This is because a more durable flooring option will withstand a lot more abuse from your tenants without needing premature repair or replacement. In this sense, it might cost you a bit more to install quality flooring up-front, but this investment can pay off greatly down the road.
Consider Ease of Cleaning
Another important consideration when choosing flooring for your Melbourne rental is how easy it will be to clean when it comes time for one tenant to move out and another to move in. Carpeting, for example, will need to be steam cleaned or shampooed in between tenants in order to remove debris and odours. On the other hand, a solid flooring option like laminate or tile will likely just need a thorough mopping.
What About the Room's Function?
Your flooring selection may also vary depending on the function of the space. For instance, while it may make more sense to install carpet in bedrooms (many renters will prefer this to hard floors), areas of higher foot traffic may be better suited for something a little more durable, like laminate flooring or even timber floating floors. For bathrooms and other spaces that may be exposed to moisture or spills, vinyl or porcelain tile can both be excellent (and water resistant!) options. Vinyl flooring is a more budget-friendly choice, though higher end flooring (like hardwood and porcelain tile) may also allow you to charge a little more in rent.
These are just a few of the most important considerations to keep in mind when choosing new flooring for your Melbourne rental property. And when you select your cheap carpet or other flooring from Complete Carpet Co., you can enjoy great pricing on all flooring types without sacrificing quality in the process!