Are you ready to replace the dated flooring in your Melbourne home with something more modern and practical? If so, timber floating floors are one type of flooring you may want to consider. These days, solid timber flooring is very in-demand due to its long-lasting durability and its beautiful, natural appearance. Learn more about floating timber floors to determine whether or not this flooring option is right for you.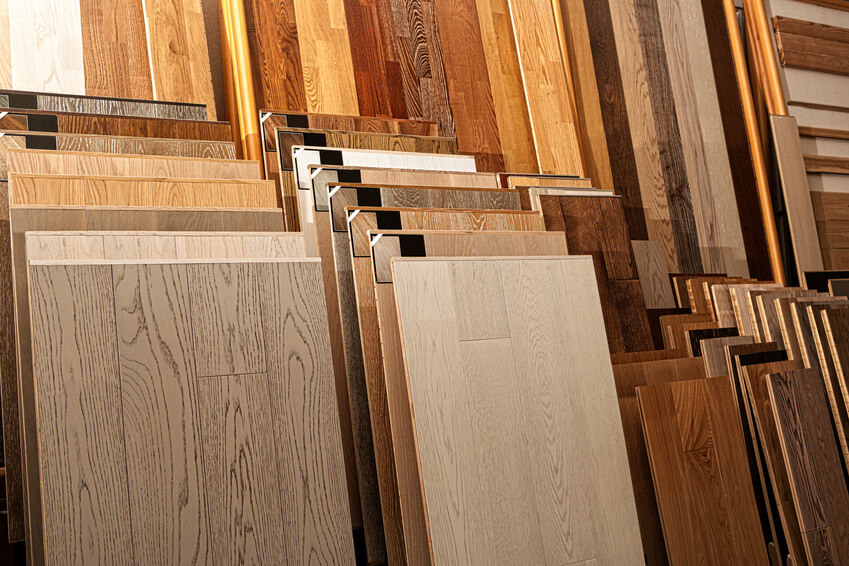 What Are Timber Floating Floors?
Specifically, floating timber floors refer to solid wood floors that are installed without the need for direct attachment to the subfloor. This means they aren't nailed down or glued down like many other types of flooring. Instead, the pieces of the floor essentially interlock together to create a hard, level surface. Timber floating floors are usually placed over a padded underlay for added insulation and comfort as well.
It's also worth noting that timber floating floors can be made of real hardwood or a substrate material meant to look and feel like real hardwood; the latter is a good option for homeowners who may want the look and feel of real timber flooring without the full cost.
Benefits of Timber Floating Floors
There are many benefits of choosing timber floating floors, starting with the fact that this flooring type is very in-demand right now. If you're thinking about selling your home at any point in the future, your floating timber floors will be a huge selling point and may even provide you with some return on your investment.
Because installation of floating timber floors doesn't require any nailing or gluing of the boards to the subfloor itself, the time and hassle involved with installing this type of flooring is also less than many other traditional types of flooring. And when you compare floating timber flooring to the cost of structural timber flooring, you can save a great deal of money with this option.
When it comes to durability, floating timber flooring is also one of the most durable flooring options out there. Because of the way they're installed, they can easily flex and move with your home as it settles and as temperatures rise and fall throughout the year. This can help to prevent unsightly gaps and other damage that other flooring types can develop over time.
Caring for Timber Floating Floors
Taking care of your new timber floating floors is a breeze. In fact, there isn't much to do aside from routine sweeping and the occasional mopping. Regular sweeping and mopping will help to remove dust and debris that could otherwise cause your floors to look dull or develop scratches over time. Just be sure to spot-test any chemical floor cleaners on an inconspicuous area of your flooring the first time you use it.
Overall, floating timber flooring can be a great option for homeowners who want the traditional beauty of timber without the added installation hassle or cost. Complete Carpet Co. offers a wide selection of timber floating floor, including trusted brands like ReadyFlor, Embleton, Verdura, and more. We also offer cheap carpet and other flooring solutions for your Melbourne home, so contact us today!