If your Melbourne home is in need of new carpeting, you may be wondering how you can stretch your budget as far as possible. While carpeting is far from the most expensive flooring option on the market, it can still be a pricey project to take on—especially if you have a large area that needs re-carpeted. Fortunately, there are a few money-saving tips you can follow as you shop for cheap carpet to help you get the best value for your hard-earned cash.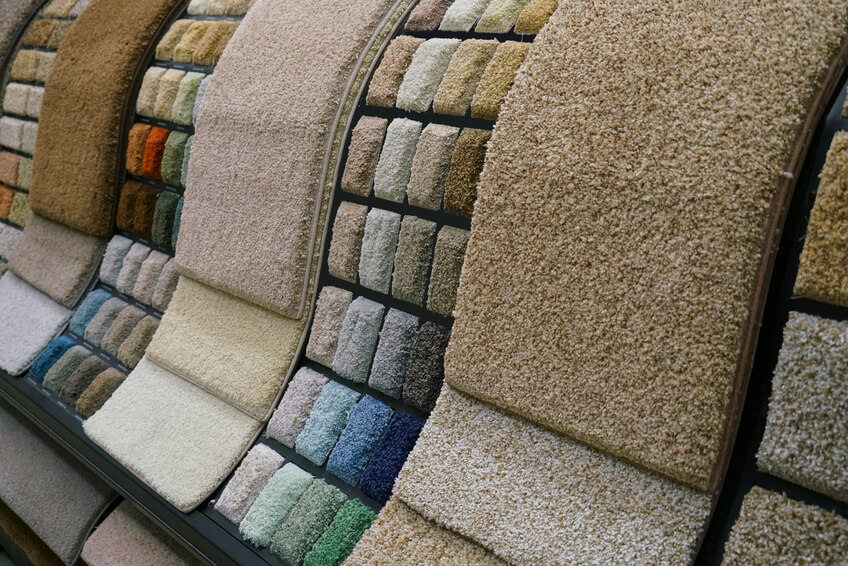 Focus on Durability
Believe it or not, installing durable carpeting in your home doesn't have to cost more. In fact, some of the more durable styles of carpeting are also among the cheapest. Take Frieze and Berber carpeting, for example. These types of carpet have longer and stronger fibres that will stand up to the test of time, even in areas of higher foot traffic. In this sense, you will not only save money on your up-front costs, but also in the long-term since your carpeting should last longer without needing replacement. On the flip side, you'll probably want to avoid "cut and loop" style carpet if you're on a budget, as these styles tend to be among the least durable and most expensive.
Avoid Special Orders
You're almost always going to save money on flooring when you opt for styles that are already in-stock rather than needing to special order something to the warehouse. This is because when flooring companies order carpeting in large enough amounts to keep in-stock, they enjoy bulk discounts directly from the manufacturers that they can pass onto you. When you choose a carpet type that's not in-stock, it will need to be ordered separately from the manufacturer, and you'll end up paying more for the smaller order and any shipping/handling costs that may come along with it. This is where shopping with a flooring provider like Complete Carpet Co that stocks a huge range of discounted 'A' grade seconds and bulk purchases of carpet styles can work to your advantage!
Opt for Better Underlay
While it may seem counter-productive to spend more money on underlay when you're trying to buy carpeting on a budget, the truth is that a quality underlay can significantly prolong the life of even lower-quality carpeting. That's because the purpose of underlay is to maintain the feel and softness of the carpet itself while also protecting it from matting and other damage caused by foot traffic over time. By upgrading your underlay to a thicker and higher quality option, you may spend a little more up-front, but you could also extend the useful life of your carpet by several years—which will save you money when all is said and done.
These are just a few simple yet effective ways to stretch your flooring budget when buying new carpet for your Melbourne home. Looking for the best selection in cheap carpet? Check out all that Complete Carpet Co. has to offer, including quality carpeting from today's top brands!