Carpeting is a popular flooring choice for many homeowners. Not only is it soft and plush on the feet, but it comes in a variety of colours and styles to suit your interior design needs. Unfortunately, even the highest quality carpet cannot last forever, which is why it's important for homeowners to know when it's time for carpet replacement. Is your home's carpeting past its prime? Be on the lookout for a few common signs that carpet replacement is in your future.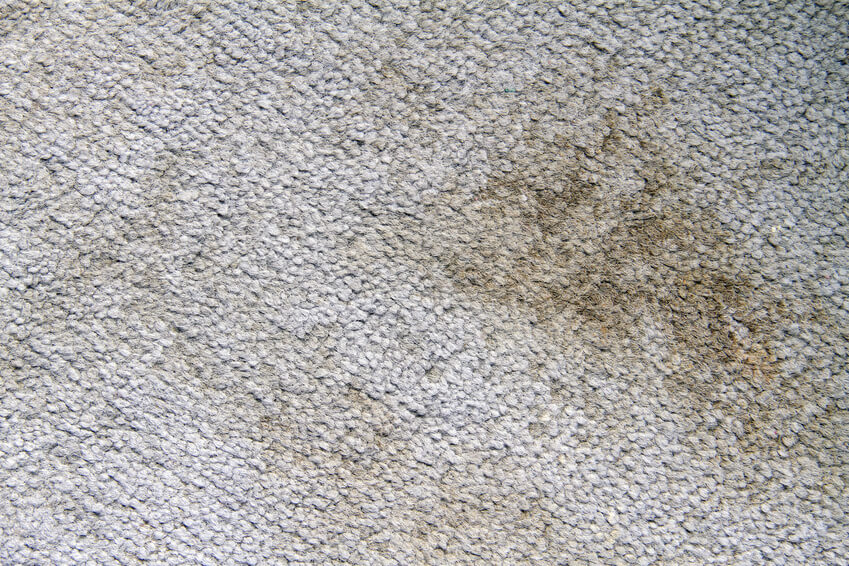 Even Professional Cleaning Doesn't Help
Hiring a professional to deep clean your carpeting is a great way to remove deep, set-in stains and odours. However, if you're finding that even a professional carpet cleaning doesn't seem to do the trick anymore, it may be time to invest in new flooring.
It's Fallen Flat or Has Become Matted
Over time, carpeting will naturally lose some of its softness and plushness. This occurs most often in areas of high foot traffic, where the padding underneath the carpeting begins to give way. Unfortunately, once this occurs, there isn't much that can be done to restore its plushness than to replace the padding and carpeting entirely. If your carpeting has fallen flat or is showing signs of matting or bare spots, now is a good time to consider replacement.
You Can't Get the Stains Out
Having a hard time spot treating those red wine stains? Perhaps you've even tried covering up stubborn carpet stains with rugs or furniture. If this applies to you, then it may be time to say goodbye to your old, stained carpet and have new flooring installed. This is especially true if you've tried all the stain-removing products on the market and still have carpeting that has seen better days.
It's More than 10 Years Old
Most carpeting, if properly cleaned and maintained, should last around 10 years before it will need replacing. If it hasn't been well maintained, then the reasonable life expectancy of your carpet may be closer to five years. If your carpeting is approaching or even exceeding that 10-year mark, then you probably cannot expect it to last much longer and may want to consider new carpet installation.
You're Noticing More Allergy Symptoms
Over time, pet hair, dust, dirt, and other debris can settle into your carpeting and underlay. Once this occurs, this debris can be very difficult to remove, even with the best vacuums. As a result, you and others living in your household may begin to notice more allergy symptoms, such as sniffling, sneezing, and coughing in your home. If you have begun to notice this in your home, there's a good chance your carpeting is to blame and it may be time to invest in new carpeting not only for the sake of appearance, but for your health as well!
With this in mind, is it time to look into replacing your carpet? Shop quality, cheap carpet for your Melbourne home at Complete Carpet Co.!